Why Choose Pittsburgh Digital DJs
At every event, we stand out by delivering live mixing that sets the mood. With more than a decade of experience, we have been creating unforgettable moments at weddings, private events, corporate parties, and clubs throughout Pittsburgh and its vicinity. Our DJs are fully insured and equipped with backup equipment, ensuring a seamless experience without any concerns about mishaps or liabilities. Planning your wedding? Rely on our extensive knowledge and experience to guarantee remarkable success on your special day. With a combined total of over 100 weddings in the past three years, our team is well-equipped to meet your unique wedding requirements. Recognized as one of the leading Pittsburgh DJ companies by multiple wedding event planner websites and magazines, we are here to assist you in planning your event from start to finish, leaving you worry-free and fully immersed in the moment. Each wedding client receives a personalized portal and dedicated support from their assigned DJ, who can be reached at any time via phone, email, or text. Our commitment to a strict 24-hour response time ensures you receive timely and efficient assistance.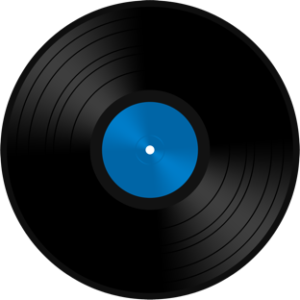 Best DJs For Hire In Pittsburgh, Pennsylvania
In Pittsburgh, Pennsylvania, the city's vibrant spirit is alive with an abundance of attractions, restaurants, and activities to explore. Experience the awe-inspiring Carnegie Museum of Natural History, boasting an extensive collection of dinosaur fossils and captivating exhibits in Anthropology and Botany. Don't miss the opportunity to visit the esteemed Andy Warhol Museum, housing over 8,000 works showcasing the remarkable career of the iconic Pop artist.
Pittsburgh's culinary scene offers an array of delectable options. Downtown's Sienna Mercato entices with three stories dedicated to wood-fired pizzas, mouthwatering steaks, and a variety of Italian favorites. Seafood lovers can savor fresh sushi rolls and Mediterranean specialties like paella and hummus platters at Penn Avenue Fish Company. From its intriguing museums to its gastronomic delights, Pittsburgh is a city that promises an extraordinary experience.
Whether you're a Pittsburgh resident or visiting for a special event, you can rely on Pittsburgh Digital DJs to handle all your DJ needs. Whether you're searching for a wedding DJ, DJs for hire, a digital DJ, or a DJ for a school party, we have you covered.
Elite Event DJ In Pittsburgh, Pennsylvania
Pittsburgh, Pennsylvania boasts some of the most exceptional DJs in the United States. As a premier DJ service, Pittsburgh Digital DJs has been delivering professional event DJ services for over a decade, providing outstanding entertainment for weddings and various events. Renowned as one of the best DJ companies in Pittsburgh, we offer an array of services, including music selection and mixing, lighting and sound design, personalized playlists, and more. Our experienced DJs are well-versed in all music genres, ensuring that each event is customized to meet the unique needs of our clients. Whether you're searching for the best wedding DJ, prom DJs near you, or a local DJ for your upcoming party or gathering, Pittsburgh Digital DJs has got you covered.
Wondering what a DJ does? A DJ is responsible for curating music selections and seamlessly blending them together to create an enjoyable experience for event guests. We also manage sound levels and lighting effects throughout the night as needed. Most importantly, we provide captivating entertainment that keeps everyone dancing and having a great time throughout the entire event!
Curious about DJ rates? Prices vary depending on the location and type of event, typically ranging between $200 and $500 per hour. For larger events like weddings or corporate gatherings, many DJs may require upfront payment before rendering their services.
At Pittsburgh Digital DJs, we offer some of the best DJs in Pittsburgh at affordable rates without compromising on quality. With over a decade of experience, we deliver top-notch services that fit within your budget. Whether you're in need of an outstanding wedding DJ or seeking to hire a local DJ for your next grand celebration, Pittsburgh Digital DJs is your ultimate choice.
About Pittsburgh Digital DJs
With Pittsburgh Digital DJs, live mixing is the norm, setting us apart from the rest. We have a remarkable track record of over 15 years, delivering exceptional performances at weddings, private events, corporate parties, and clubs in and around Pittsburgh. Our DJs are fully prepared with backup equipment and comprehensive insurance, guaranteeing a smooth and worry-free experience without any concerns of failure or liability. Planning a wedding? Our extensive knowledge and experience ensure that your special day becomes an extraordinary success. Having successfully executed over 1,000 weddings in the past 15 years, our team is dedicated to fulfilling your specific wedding requirements. We have earned accolades as one of the best Pittsburgh DJ companies, as recognized by numerous wedding event planner websites and magazines. Let us take care of every aspect of your event, from initial planning to the final moments, so you can simply relax and enjoy. With personalized assistance provided to each wedding client, your assigned DJ is always just a phone call, email, or text away. We take pride in our commitment to responsiveness, ensuring you receive an answer within 24 hours. Reach us at (724) 405-7729 or visit pittsburghdigitaldjs.com to connect with us. We can't wait to collaborate with you and make your event truly memorable!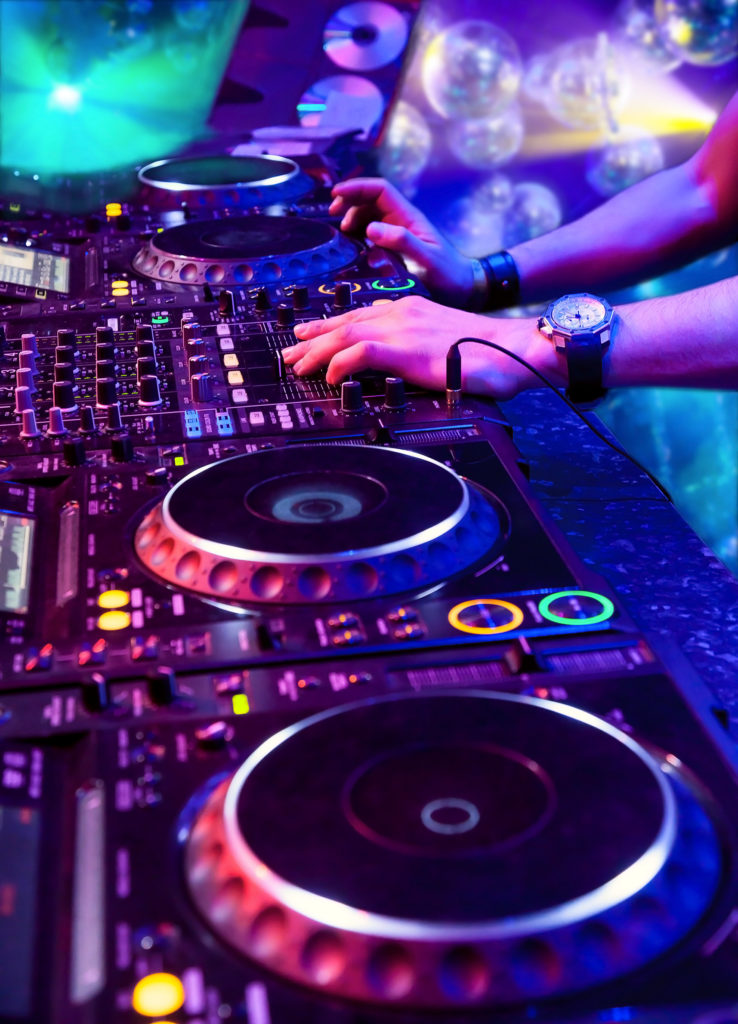 Restaurants in Pittsburgh, PA
Things to Do in Pittsburgh, PA